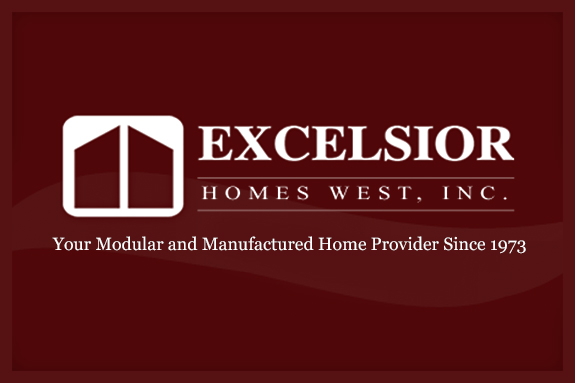 Are you looking for a modular home with great curb appeal? The Schult Chateau Elan Inverness may be the perfect home for you!
1923 Sq. Ft. – 3 Bedrooms / 2 Bathrooms
The Schult Chateau Elan Inverness is a spectacular modular home floor plan. Although Schult Homes has discontinued the Chateau Elan series, we can still build this floor plan. The Schult Chateau Elan Inverness can be designed to be placed on a basement or crawl space foundation. This three section home includes plenty of space with over 1900 square feet. It has three bedrooms and two bathrooms. The master suite includes a big master bedroom, walk-in closet, and bathroom with a walk-in linen closet. The front pod section of this home consists of the third bedroom with a large closet, entry closet, foyer and porch. Home buyers are delighted by the various lines in this floor plan, which gives home buyers the curb appeal they are looking for.
Let us customize the Schult Chateau Elan Inverness with the options and upgrades you want.
The Schult Chateau Elan Inverness may be the perfect modular plan for you. Customize it with the options and upgrades you want. We can offer you a variety of color options for you to select from when it comes to choosing the flooring, cabinets, counters, siding, etc. that you desire. In addition, there are many upgrades you can choose from in your design plans including upgrading to a deluxe bath option, adding a fireplace, or adding feature lighting. We want to help build the home with your vision in mind.
Interior Options
Deluxe Bath Options
Flooring Options
Counter Options
Tile Options (ceramic, tile, subway)
Appliance Packages
Cabinet Options (oak, spice, kaffee, hickory, white)
Feature Lighting
Built-ins
Fireplace
… & more!
Exterior Options
Siding Selections
Shingle Options
Shutters or Wide Window Trim
…& more!
**Manufacturer may make changes to the options and upgrades from time to time. Therefore what is listed, may not be currently available.
Model Name: Chateau Elan Inverness
Model Number: 6442-95
Floor Plan: Rambler
Manufacturer: Schult Homes

Square Feet: 1923
Bedrooms: 3
Bathrooms: 2
Dimensions: 64' x 42' (3 Section)

Additional Features:
Three Sections, Master Suite, Front Porch, Eating Bar
Modular


[Print]
NOTE: Diagrams, floor plans, home options, and photos are approximate, and do not guarantee the final look or construction of the home. Final details are confirmed during ordering process.