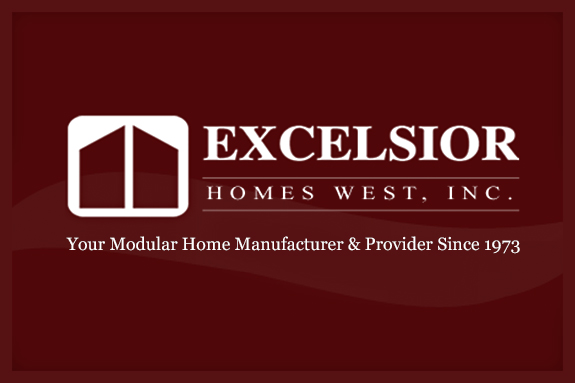 This home is SOLD! Contact us for current used manufactured home options.
2001 Schult Triplewide
Approx 2200 Sq. Ft. – 3 Bedrooms / 2 Bathrooms
The 2001 Schult Triplewide for sale is a beautiful three section manufactured home. The model name, Majestic, speaks for itself after you've viewed this floor plan. The main two sections of this pre-owned home include a master suite, two additional bedrooms and bathroom, living room, family room, utility room, and foyer. The third section offers plenty of light for the kitchen and morning room and also includes a porch. Some additional features include a gas fireplace, whirlpool tub, and vaulted ceilings. Drywall in the living room, dining room, family room, morning room, master bedroom, hall, and foyer is also a great feature.
This 2001 Schult Triplewide is in excellent condition and pricing includes delivery, set-up, piers, appliances, and a new furnace. Visit our used inventory for more pre-owned home options.
Contact us to view this 2001 Schult Triplewide – this is a must see!
Model Name: Majestic
Model Number: 6642-31-3
Floor Plan: Triplewide
Manufacturer: Schult

Square Feet: Approx 2200
Bedrooms: 3
Bathrooms: 2
Dimensions: 28' x 66' & 15' x 28'

Additional Features:
Gas Fireplace, Drywall, Whirlpool Tub, Living Room & Family Room
Manufactured


[Print]
NOTE: Diagrams, floor plans, home options, and photos are approximate, and do not guarantee the final look or construction of the home. Final details are confirmed during ordering process.